Specter Ops: Broken Covenant – $74 taxes incluses
---
Specter Ops: Broken Covenant is a standalone game set in the Specter Ops universe that puts two to five players in the middle of a war that's fought in the shadows.
Corporate secrets linger within the corridors of Raxxon's abandoned headquarters and, even though the base is empty, it is not forgotten. In this tense cat-and-mouse showdown, a lone A.R.K. agent stalks the shadows of the facility, attempting to complete secret objectives while hunters from Raxxon's Experimental Security Division try to pinpoint their location and destroy them. On one side, the agent must use all their skills and equipment to succeed. On the other, the hunters rely on teamwork and superhuman skills to locate their prey. No matter who you play, you must use strategy, deduction, and stealth to win.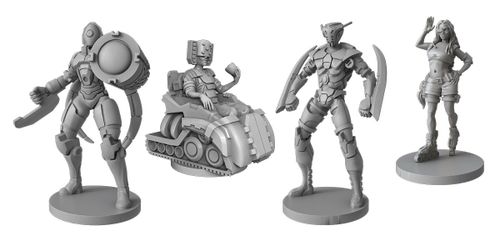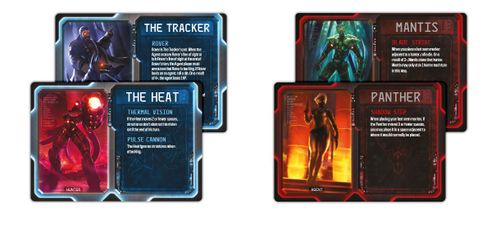 Détails supplémentaires: Version anglaise - Plaidhat Games - disponible
*Veuillez noter que la disponibilité sur les items très populaires ou moins récents peut changer à tout moment, ils nous faut vérifier les stocks chez nos distributeurs. Il est donc préférable pour ces jeux de nous écrire avant de payer pour être sure de leurs disponibilités.